Value – Integrity – Quality – Service
---
We are currently offering the following transducer special of the week.
Thanks !
C&C Medical Solutions
---
Transducer Special of the Week:
Item: HST/10-5 COMPACT LINEAR ARRAY (HOCKEY STICK) 25MM TRANSDUCER (10-5MHZ) FOR SONOSITE 180/180 PLUS/TITAN (NOTE: MATCH P/N FOUND ON CONNECTOR – IF NOT KNOWN, CALL SONOSITE WITH SYSTEM S/N)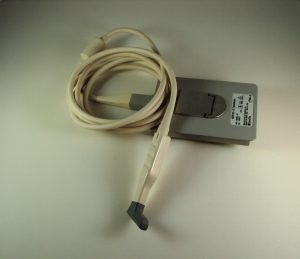 Warranty: 30 Days.
Discount: Call (317-804 -8099) or Email us Today !
---